Blog
---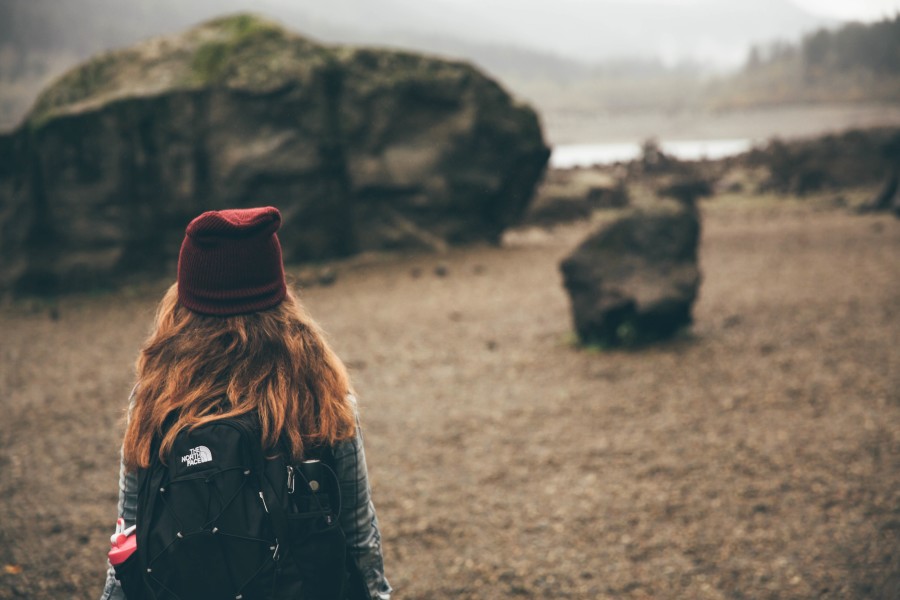 Every new year, I'm encouraged to prayerfully choose a characteristic of Christ or a single verse to meditate and unravel throughout the coming year. For 2015, I chose to seek out examples of STRENGTH and how God's divine power strengthens us when we are weak.
My "year verse" for 2015 has been 2 Corinthians 12:10
"For the sake of Christ, then, I am content with weaknesses, insults, hardships,..
Read more